March 2021 Spotlight

---
The RIDE or DIE CUSTOM AUTOMOBILES and BIKES Live @ The Harley-Davidson of Kingwood & Showplace Classic Show * Held Feb. 27 * Bayou City VII Cup Series, 13 Classes & 40 Trophies. Car And Bike Enthusiast Came From All Over To Enjoy Showing Their Vehicles To The Spectators.
Jamsource Runway Magazine E-MAG www.jamsource.net
---
---
---
February 2021 Spotlight
The Rudy's BBQ Classic Car Show
A Show and Shine Event
Produced by Showplace Classics
---
It was a sunny spring like day in Tomball, Texas for the Classic, Rods and Custom Cars to come out and shine on January 31, 2021. The car enthusiast came out to show off their vehicles, meet others with the same interest and the spectators who were amazed of what they saw.
The vehicles consumed the parking lots of the strip mall on Hwy 249 with everything from 1965 hoppers to 1940's, it was an opportunity to get out and enjoy the time to shine. The show offered Top 25 Awards and proceeds benefited Hundred Club of Houston, presented by Larson Auto Works.

Photos: RIDE or DIE CUSTOM AUTOMOBILES and BIKES
---
---
---
---
---
---
January 2021 Spotlight
The LOWLIFE_est15 Car Meet @ The PUB
---
It was a packed parking lot full of spectators and car enthusiast showcasing their masterpieces on December 27 at The PUB in Houston, Texas. The response was so overwhelming turning FM 529 and Highway 6 into a showcase of custom cars. So, the next show will be held at Speedsportz Racing Park North Houston and it will give more space for all involved. LowLife has created an outlet for custom cars, trucks and bikes from Houston and surrounding area to display their vehicles, as they were made to drive and impress. There was a special appearance by The Barber of Houston and his custom car dedicated to Black Lives Matters.
Instagram: lowlife_est15
Facebook: LowLife_est15
LowLife.com
Photo Credit: The RIDE or DIE CUSTOM AUTOMOBILES and BIKES was on the scene with camera in hand to capture live action at the car shows to promote and support the industry
---
---
---
---
---
---
---
December 2020 Spotlight
Classic American Cruise 2020 A Rolling Car Show
Presented by Gear Wheels And Motors
---
Keeping The Drive Alive Classic American Cruise 2020 A Rolling Car Show Presented By Gear Wheels And Motors The morning had an overcast in Houston, Texas, Myerland Plaza but it couldn't stop the need to roll out. During the pandemic everyone practiced safe distancing and mask wearing at the get together for car enthusiast who like to drive their antique pre 1987 vehicles, the motto is you Gotta Drive Them. The Cruise is hosted every season of the year winter, spring, summer and fall giving not only the driving a chance to sport their creation, but it also gives the spectators a glance at the beautiful, preserved classic while passing on the highway leading up to San Jacinto Monument on to the Battleship Texas, ending at Clear Lake Park. As the RIDE or DIE CUSTOM AUTOMOBILES and BIKE was excited attending the beginning of the cruise with viewing the awesome cars and meeting the proud owners showing true love and dedication for their cars. Photos Jamsource Runway Magazine
Photo Credit: Jamsource Runway Magazine
---
---
---
---
---
---
November 2020 Spotlight
The Chevelle 1970 Malibu 454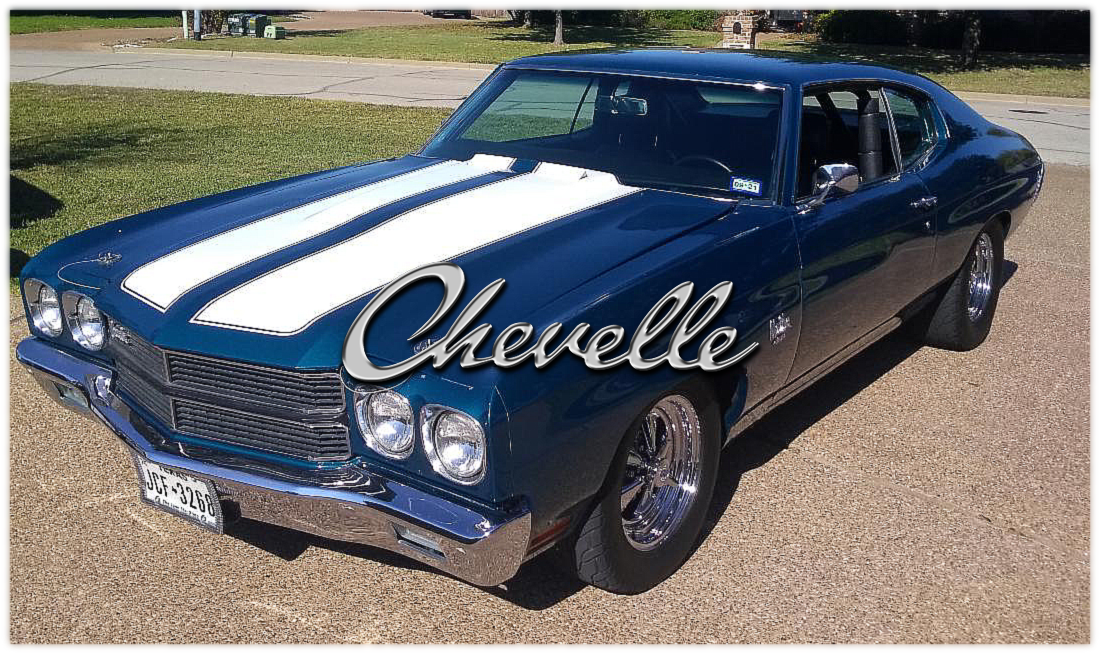 ---
The blue and white streak of lightening is not to be tested on track or street with a Hurst Gate Shifter, 454 Punched Engine with 40 over 650 HP at Crank, 600 HP to the Wheel, rolling on Mickey Thompson Tires. As the car is a private owned Monster that was handed down from father to son, with special details that stem from years of dedication and love to perfection. The history started in Riverside, CA., and now reside in Hewitt, Texas with owner Ret. Command Sergeant Major John Hoxie who not only served his Country with pride, but also preserve the heritage of customized classic automobiles.
Photo Credit: Jamsource Runway Magazine
---
---
---
NEW ON THE SHOWROOM FLOOR
2021 Indian Motorcycle Scout Bobber Sixty ABS in Blue Slate Smoke $10,299.00
---
Call 936.271.7600 to make it yours! We're open Tuesday through Saturday. Woodlands Premium Motorcycles is North Houston, Texas premier BMW, Indian, Triumph, and Pre-Owned Motorcycle dealership. #WoodlandsPremiumMotos
Photo Credit: Jamsource Runway Magazine
---
---